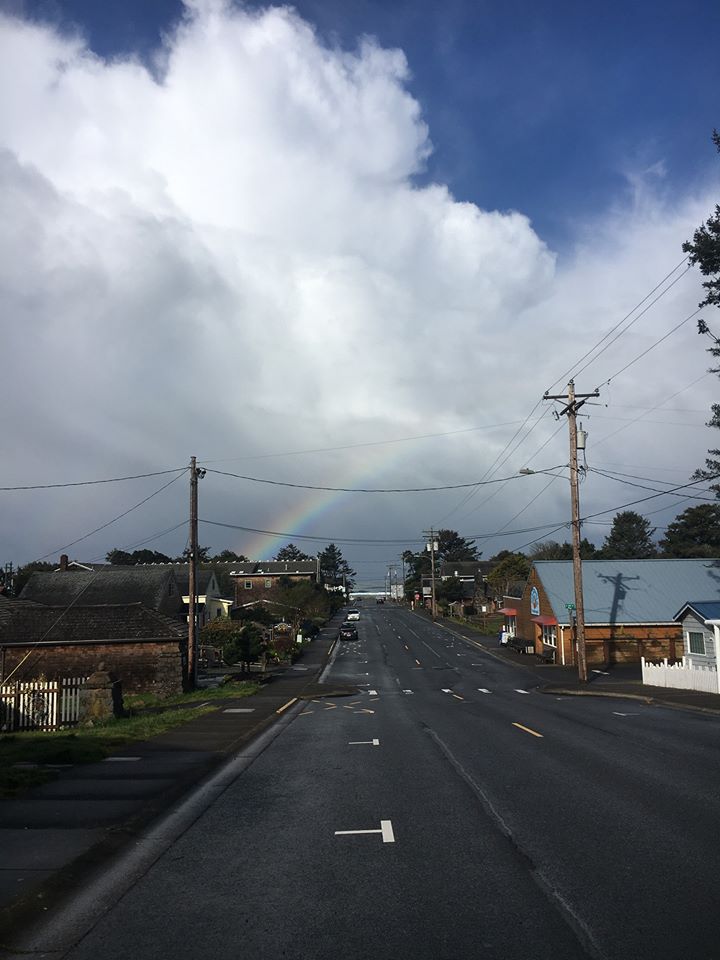 Dear Friends and Neighbors,
The North County Business Relief Campaign put together by Fulcrum Community Resources and Manzanita Visitor's Center is under way. We have gotten a healthy response from businesses and people who are self-employed in Manzanita, Nehalem and Wheeler applying for help. And people are donating, for which we are very grateful.
At the moment the need outweighs the funds that have been given, so we are asking for your help. Can you make a donation, small or large to help them weather this unprecedented storm? If you have received your stimulus check and can afford to pass some or all of it on, please consider doing so. One couple has generously given both of their checks.
And if you are so inclined, please share this appeal with friends and family.
Fulcrum has also applied for a grant from Oregon Community Fund who has set up a special fund to help nonprofits help businesses. No word yet on that request.
Our community is known for helping each other out in times of trouble. Please pitch in any amount that you can afford to help make sure our businesses in Manzanita, Nehalem and Wheeler stay in business. Many of us rely on them directly or indirectly for our income. We locals are loyal customers but there just aren't enough of us.
We understand that your personal economics are also probably impacted by this pandemic and we hope you will still consider giving what you can. Every drop helps. United, we can make our own positive impact for the benefit of our local small businesses and self-employed residents who are in dire need at this time.
If you would like to donate there are several ways to do so.
Another way you can help businesses is to buy gift certificates now for use in the future. Check out the website of your favorite places. Or if you need help getting their contact information send an email to Dan at the Manzanita Visitors Center, one of our partners in this endeavor. info@exploremanzanita.com
Fulcrum Community Resources is a 5013c nonprofit so your donations are tax deductible. Its mission is to Foster the transition of the Nehalem Bay community to a sustainable future. http://fulcrumresources.org/
A committee consisting of Fulcrum Community Resources board members and other locals will distribute the funds as equitably as possible among the businesses who apply for relief.
Questions? Please email Barbara McLaughlin at barbaraandchuck@nehalemtel.net.
THANK YOU!!!!
Barbara McLaughlin
President, Fulcrum Community Resources